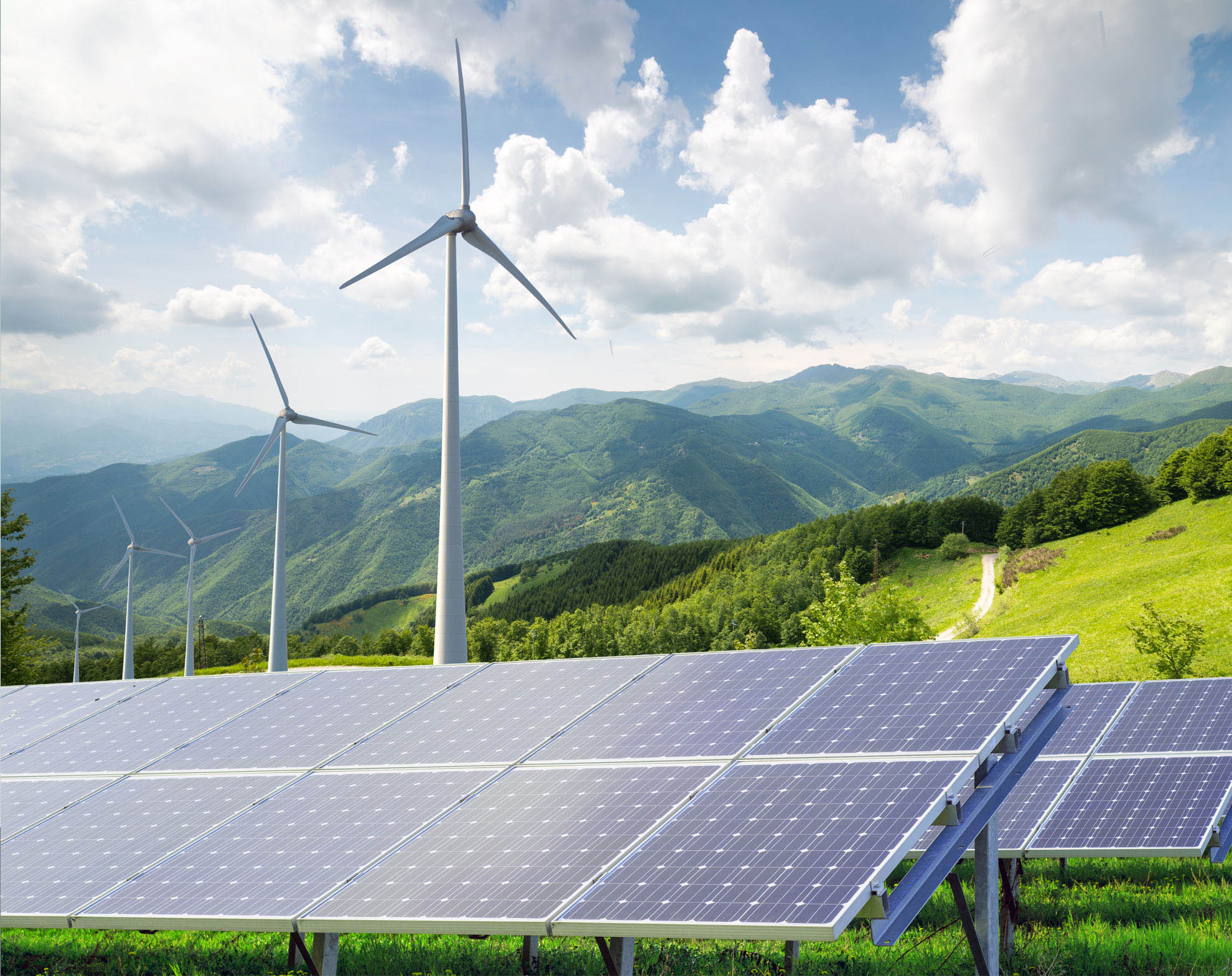 Danube InGrid
Smart grid Project of
Common Interest of the European Union

The contents of this publication are the sole responsibility of Západoslovenská distribučná,
a.s., E.ON Észak-dunántúli Áramhálózati Zrt. and Slovenská elektrizačná prenosová
sústava, a.s. and do not necessarily reflect the opinion of the European Union.
General information
The purpose of Danube InGrid project is to strengthen interaction and integration between Slovak and Hungarian electricity markets. The Project will adopt smart grid technologies both internally and on cross border level for the evolvement of modern energy infrastructure.

It will efficiently integrate the behaviour and actions of all market users connected to the electricity network,mainly consumers, prosumers, generators with the goal of integration of large amounts of electricity from renewable and/or distributed energy sources.