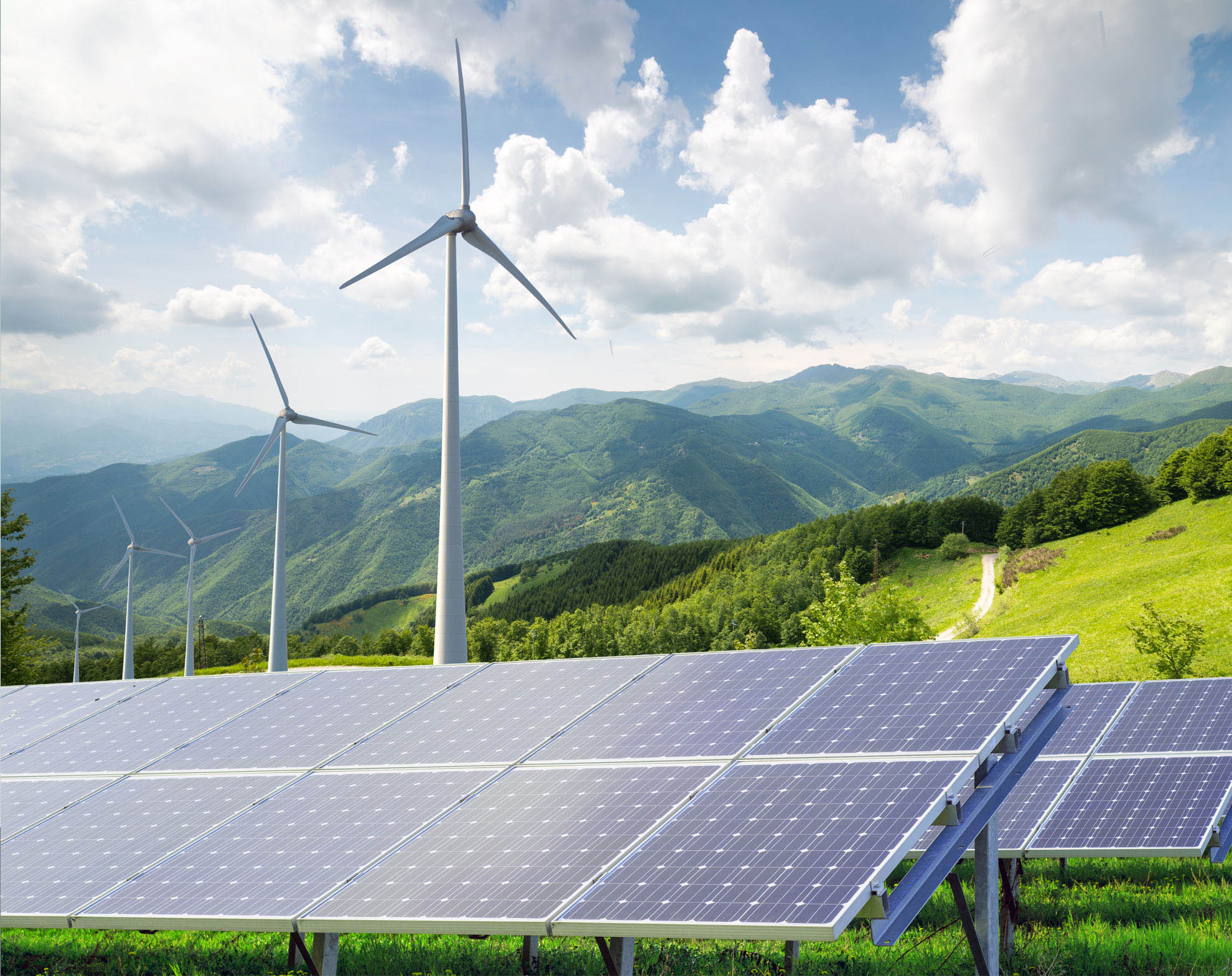 Danube InGrid
Smart grid Project of
Common Interest of the European Union
General information
The Danube InGrid Project is a Project of Common Interest of the European Commission in smart grid category. The purpose of Danube InGrid project is to strengthen interaction and integration between Slovak and Hungarian electricity markets. The Project will adopt smart grid technologies both internally and on cross border level for the evolvement of modern energy infrastructure.
It will efficiently integrate the behaviour and actions of all market users connected to the electricity network,mainly consumers, prosumers, generators with the goal of integration of large amounts of electricity from renewable and/or distributed energy sources.
For a better differentiation of project activities, the Danube InGrid project is divided into first and second wave due to territorial and temporal differences; while on the current 5th PCI list both waves are included under the single name Danube InGrid with the numerical designation 10.7. Currently, the implementation of the first wave of the project as an Action No. 10.7 – 0008-SKHU-W-M-20 is ongoing. The main goal of the Project is to develop a smart grid in the CEE region in order to integrate more renewables generators to the distribution grid, while keeping high quality and security of supply for the energy consumers.
The subject of the second wave of the Danube InGrid project (Danube InGrid 2.0) is smart grid applications related to the design of smart substations, data exchanges, data flow and smart measurement and handling of interactions between TSO and DSO for the safe and efficient operation of future energy systems.