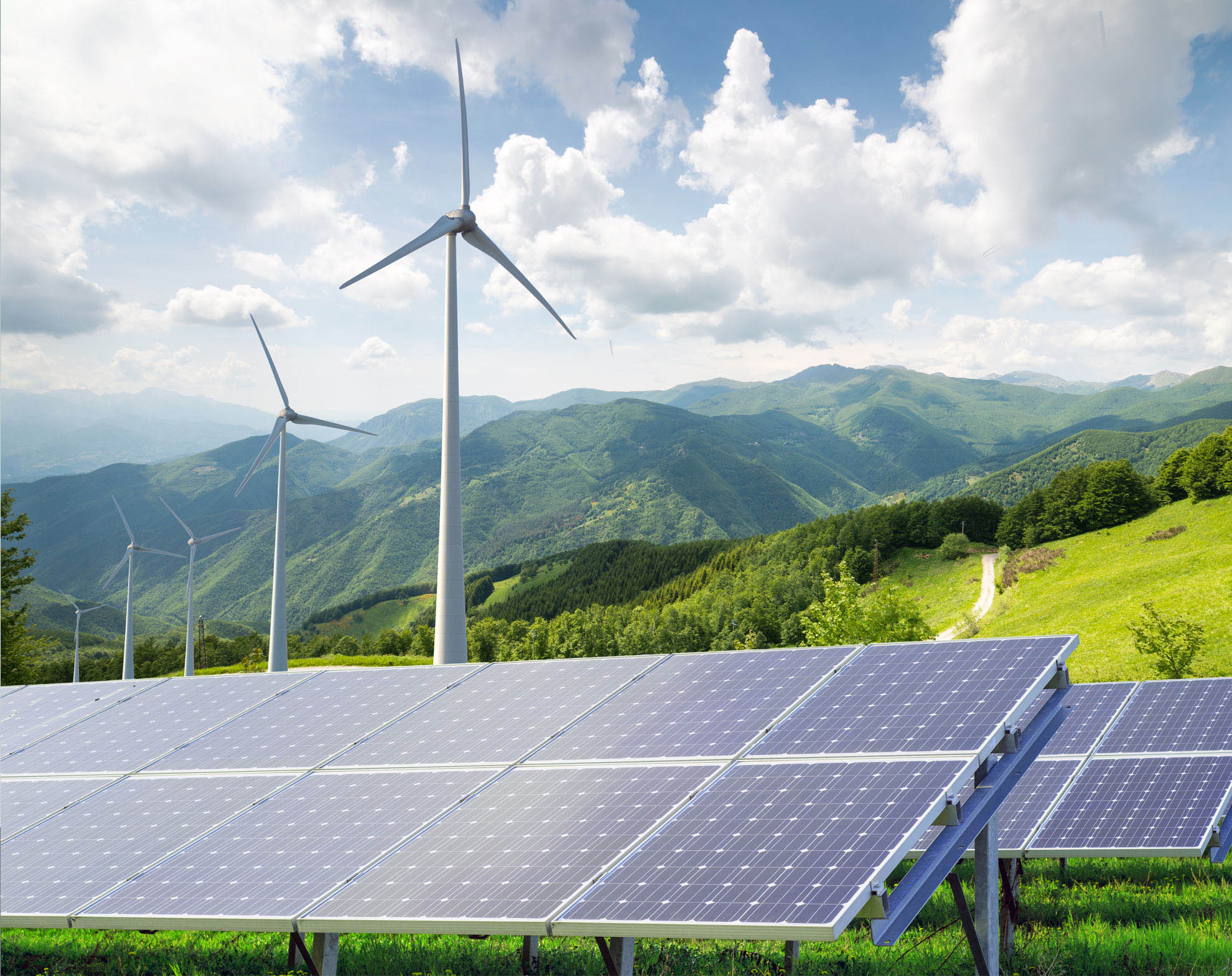 Danube InGrid
Smart grid Project of
Common Interest of the European Union
Project promoters
Supporting members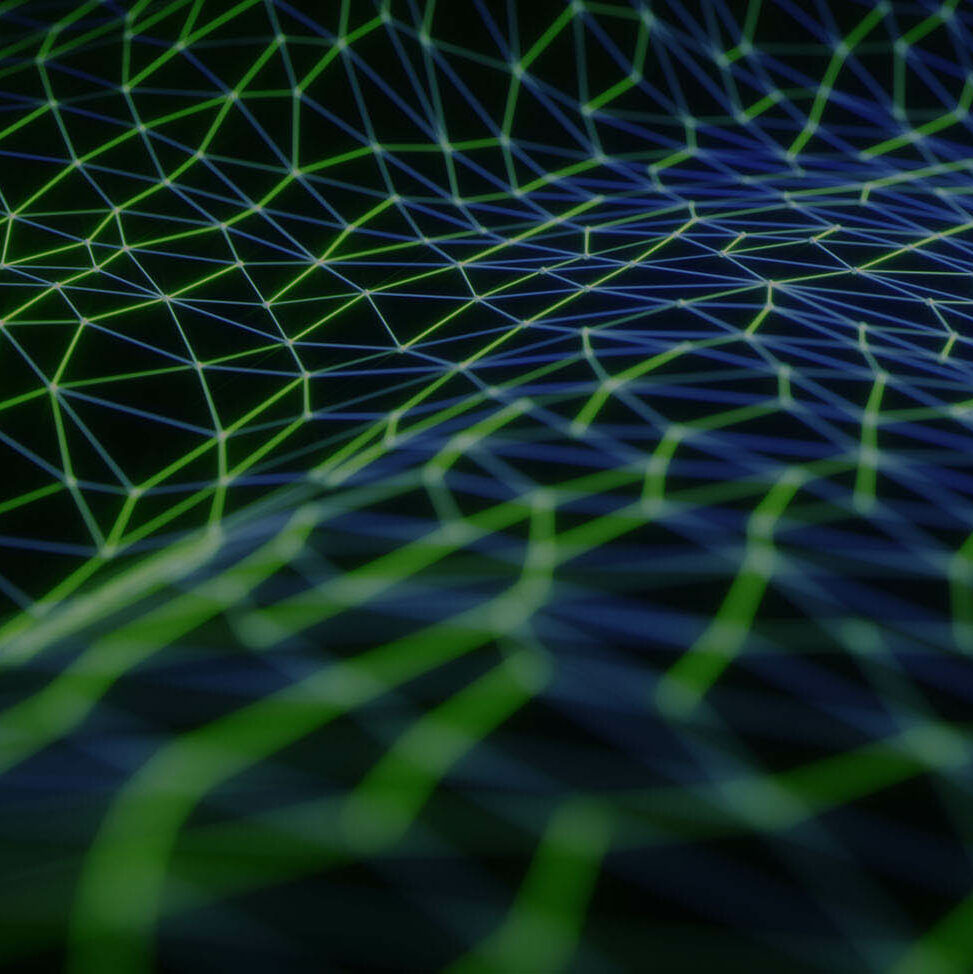 General information
The Project will adopt smart grid technologies both internally and on cross border level between Slovak Republic and Hungary for the evolvement of modern energy infrastructure. It will efficiently integrate the behaviour and actions of all market users connected to the electricity network, mainly consumers, prosumers and generators, with the goal of integration of large amounts of electricity from renewable and/or distributed energy sources. Gaining and utilising experience in smart technologies in Northwestern, Budapest, Pest county and Northeastern Hungary, Western and Eastern Slovakia, will be beneficial for electricity system users, distribution and transmission system operators.
The subject of the second wave of the Danube InGrid project (Danube InGrid 2.0) is smart grid applications related to the design of smart substations, data exchanges, data flow and smart measurement and handling of interactions between TSO and DSO for the safe and efficient operation of future energy systems.
Project value: EUR 243 million
Implementation period: 2022 – 2028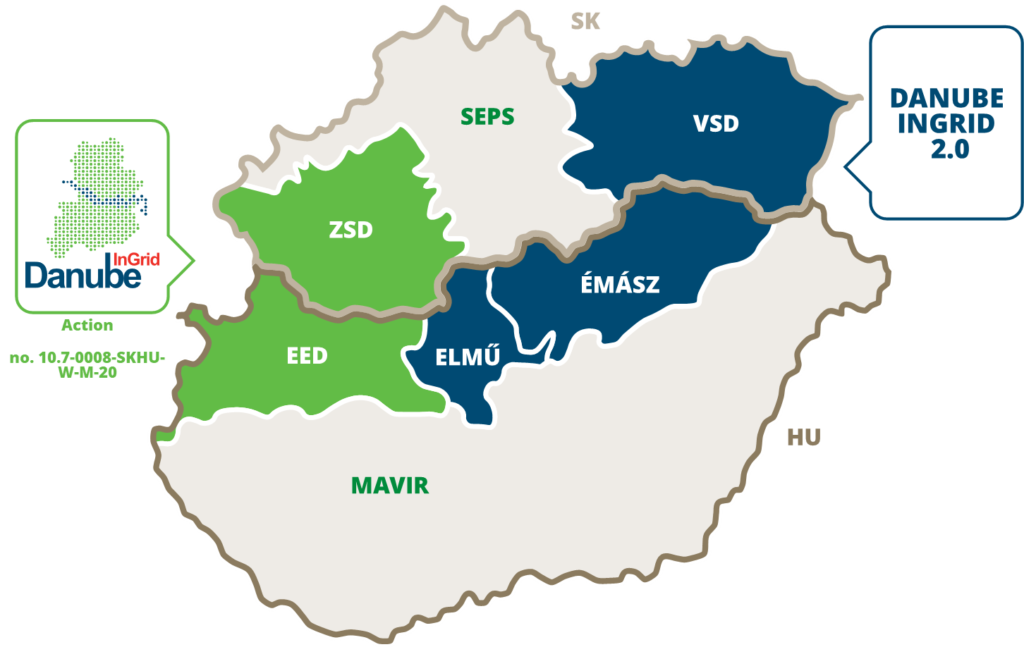 Project benefits
The main benefit is to provide better and more economically efficient delivery of electricity supply for the strategic industrial areas and final consumers of all, Western and Eastern Slovakia and Northwestern Hungary, Budapest, Pest county and Northeastern Hungary.
The project will improve connection of more new renewable energy generators, quality of electricity supply, security of supply, network connectivity for all users and reduction of negative environmental impact.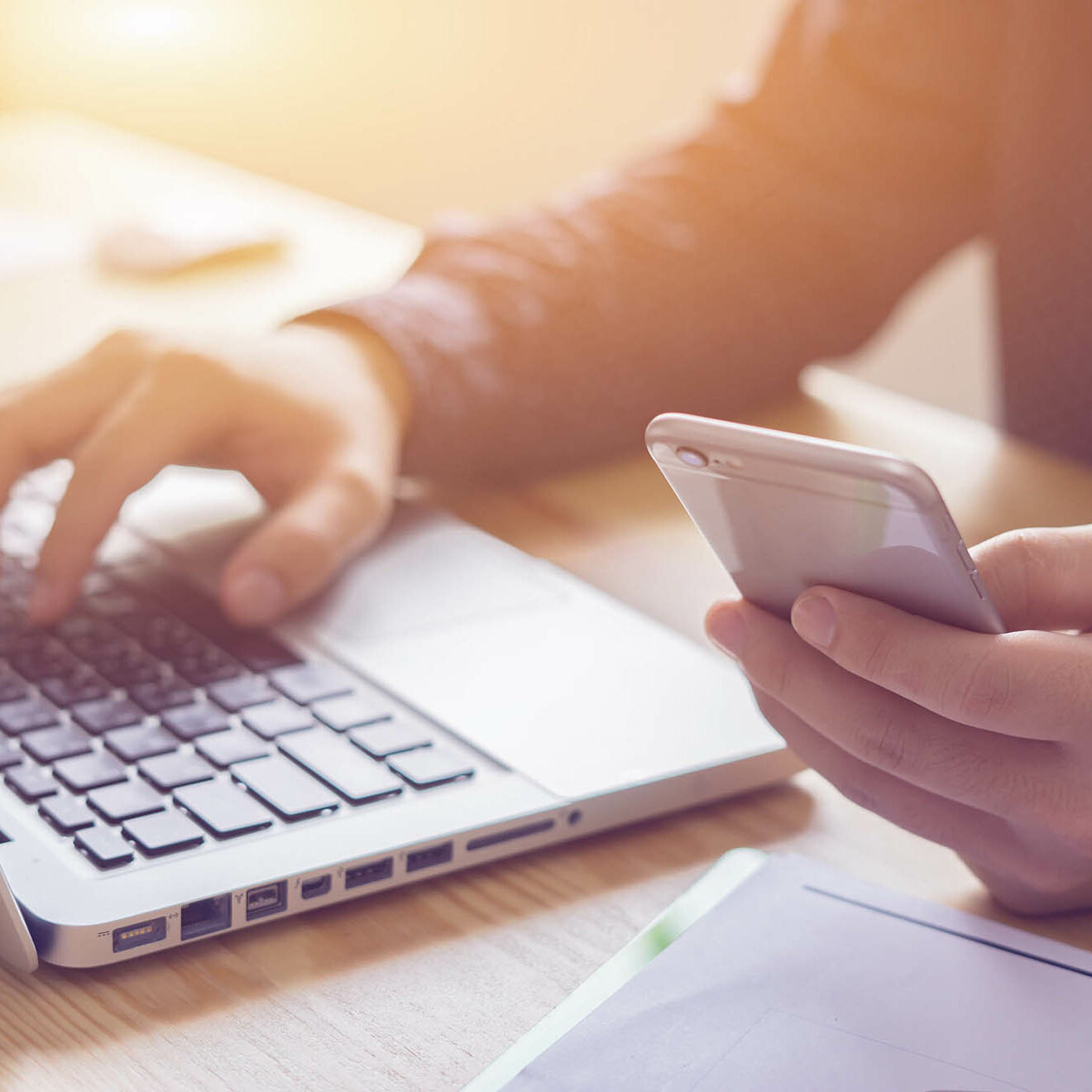 Project goals
Smart grid development in the CEE region in order to integrate more renewable generators to the distribution grid, growing of prosumer's services, with keeping high quality and security of supply and voltage for the energy consumers in the Western and Eastern Slovak and Northwestern, Budapest, Pest county and Northeastern Hungarian Region close to the Schengen border.
Increase the level of automation and data acquisition in the grid.
Project activities
• Smart devices on High Voltage and Medium Voltage lines
• Construction and modernization of smart substations
• Optical fiber network on High Voltage and Medium Voltage
• IT management for the smart grids
• Battery energy storage system and meteorological data for supporting network operation
• Reactive power flow management in TSO/DSO interface
• Digitalization of grid process, cybersecurity, digital platform
• Project management, communication and dissemination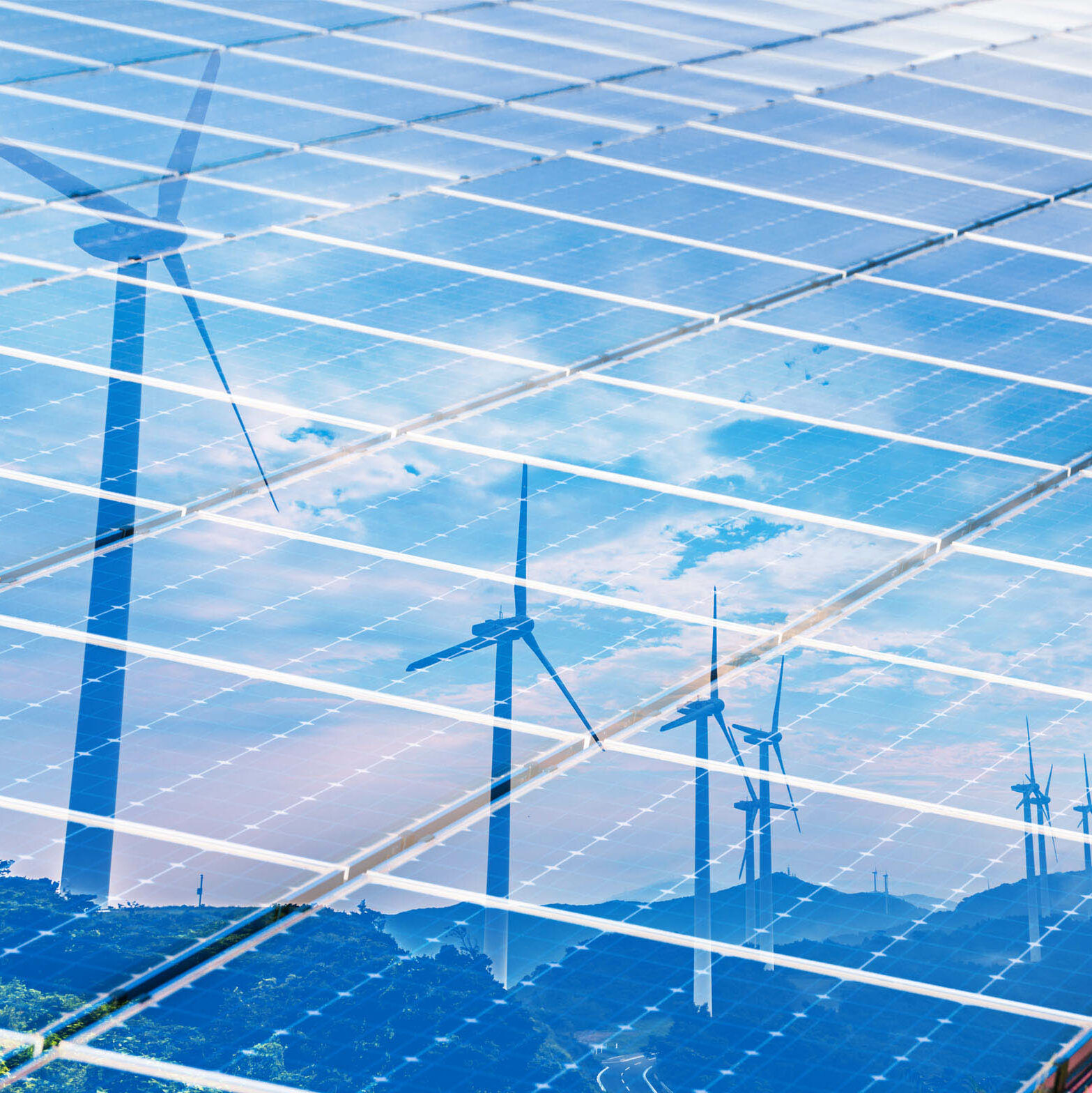 News
Speaking at Thursday's public online consultation on the program, József Béres, Deputy CEO of E.ON…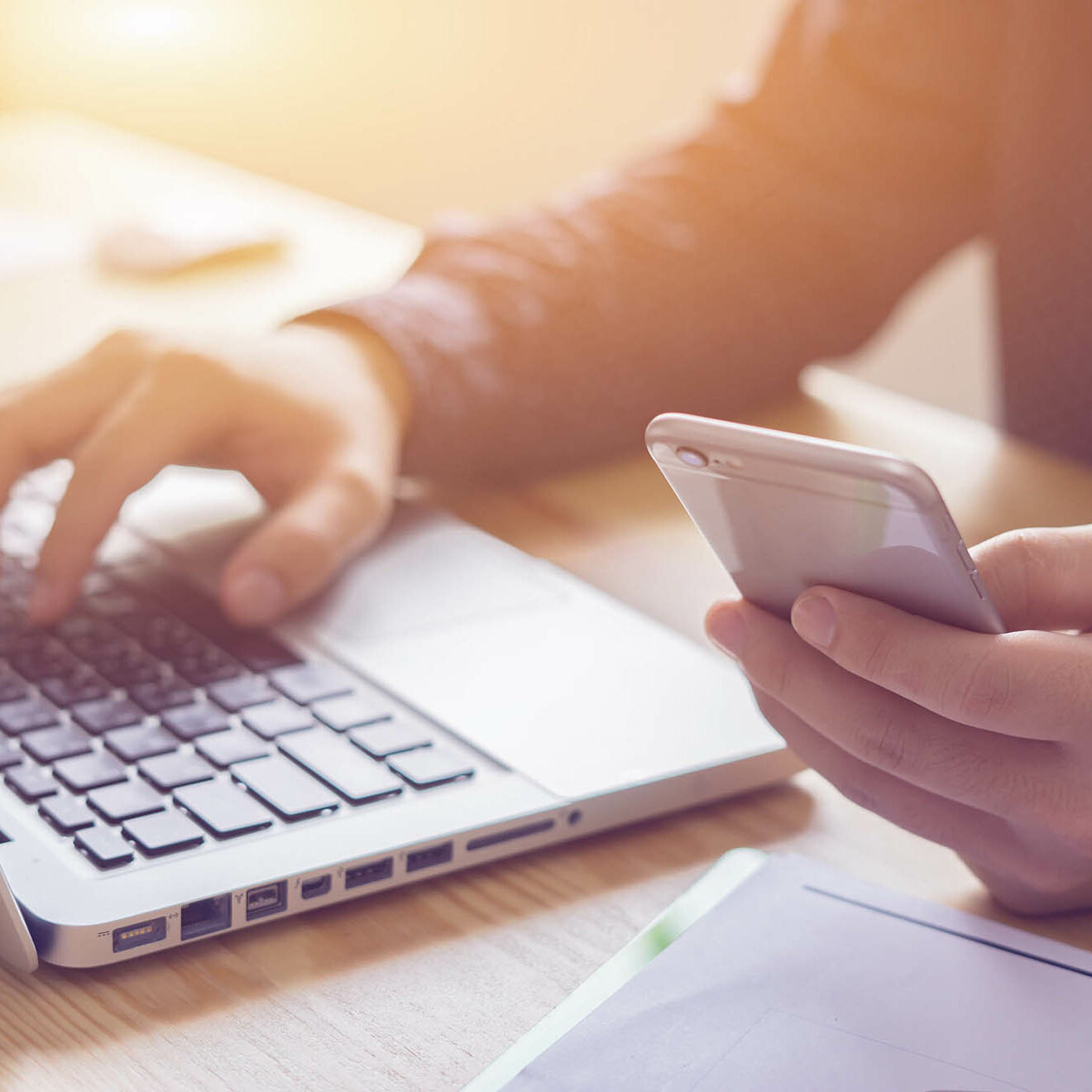 Public consultation
You can send us your suggestions, observations
and queries via the form below and
we will be happy to answer them.